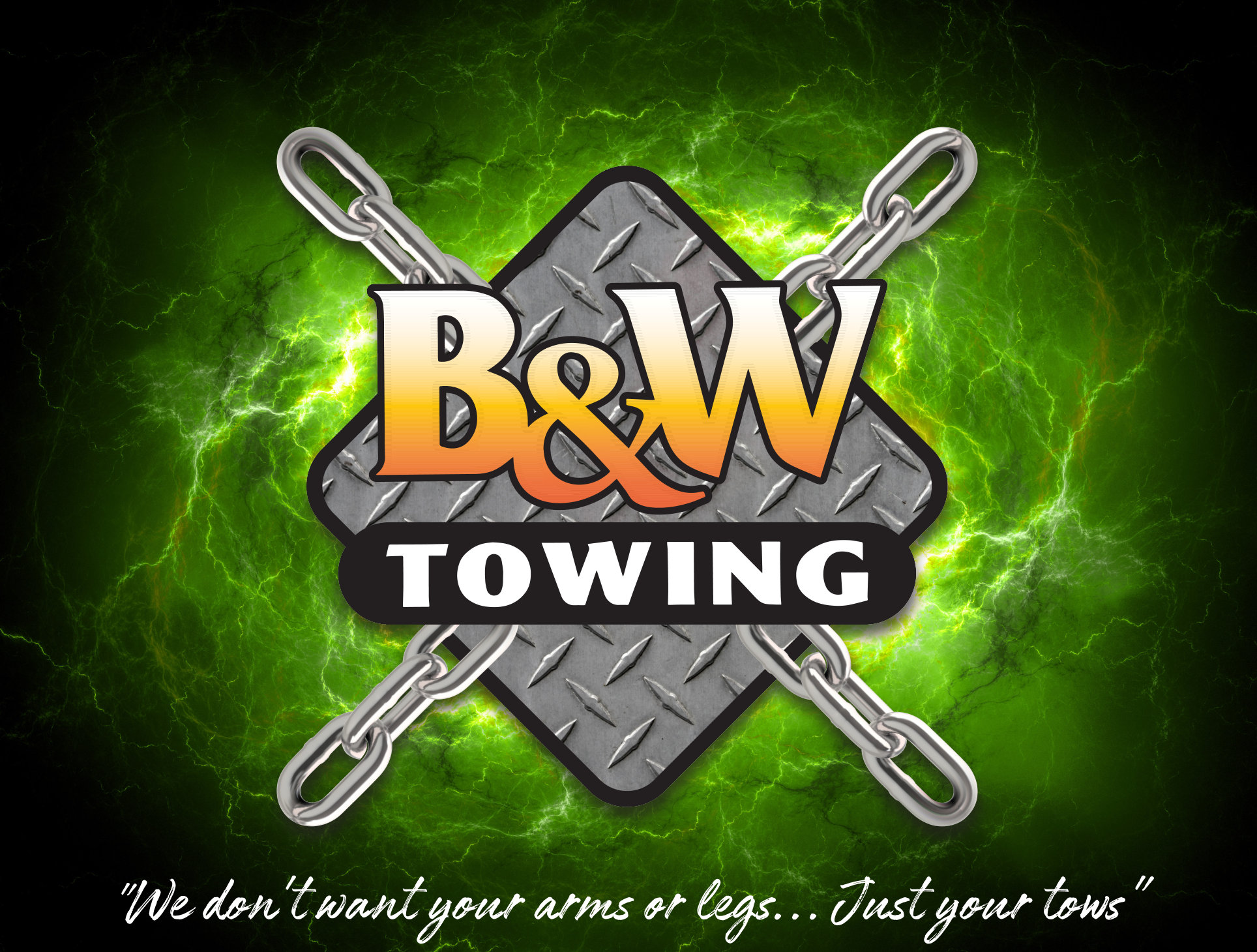 We are the Southern Tier's first choice for 24-hour emergency towing and roadside assistance. When you choose B&W Towing you're choosing a family owned business.
Our friendly, helpful, and knowledgeable team will work with you to provide the best possible service at a fair price. We take pride in the work we do, the service we provide, and the culture in which we do it. We are here to help you in your time of need.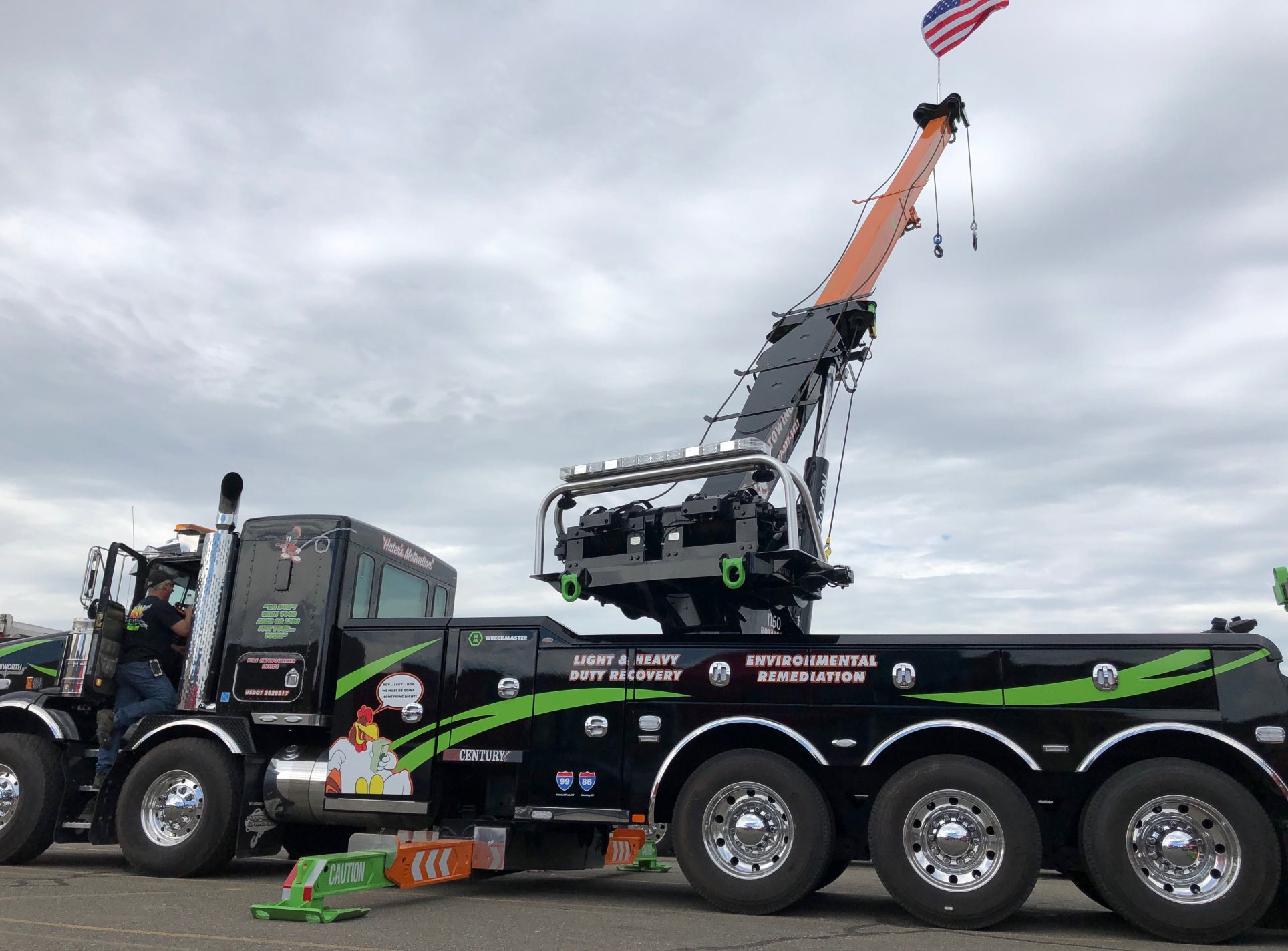 HAS YOUR CAR BEEN IMPOUNDED?
Having your vehicle impounded can be both frustrating and stressful. We make the location and retrieval process simple and straightforward. Get in touch with our team today.
If your car or vehicle has been towed to an impound lot, you may have a few questions. Make sure you have the following items to release your car from the lot:
| | |
| --- | --- |
| 1. | GOVERNMENT ISSUED IDENTIFICATION |
| 2. | VALID REGISTRATION OR INSURANCE CARD |
| 3. | WE ACCEPT CREDIT, DEBIT, AND CASH. |
| 4. | THE REGISTERED OWNER OF THE VEHICLE MUST BE PRESENT WITH A VALID LICENSE OR A VALID DRIVER TO RELEASE A VEHICLE. |
| 5. | THE PERSON DRIVING THE VEHICLE OFF THE LOT MUST BE THE REGISTERED OWNER OR A VALID DRIVER AND POSSESS A VALID DRIVERS LICENSE. |